Hirakasa tourou (Lantern)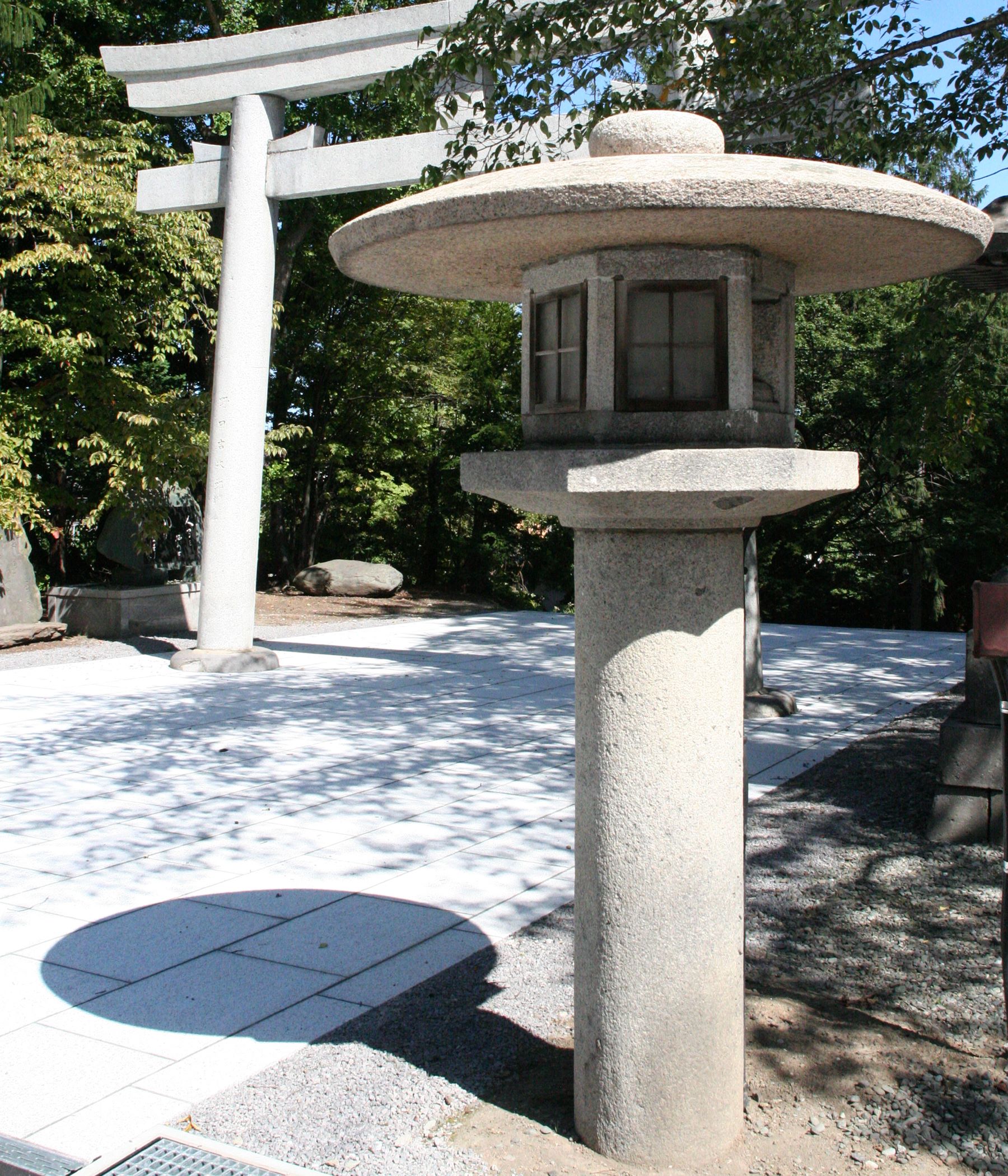 Donors
Kyuemon Yamamoto
[

山本 久右衛門

]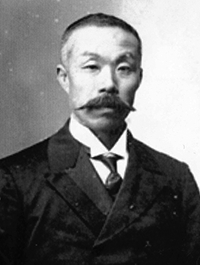 Born in 1856 (3rd year of Ansei), in Fujikawamura, Santo-gun, Echigo Province (present Nagaoka).
Adopted into the Yamamoto family in Meiji 17 (1884).
Took over the work of third generation owner, Yamamoto Kyuemon in Meiji 30 (1897), and in Meiji 38 (1905), the shipping industry in Matsumae conceded authority concerning business, and he became the second CEO for the Otaru Warehouses. He was responsible for developing the Yamamoto district of Atsubetsu Ward, Sapporo, development and maintenance of roads and ditches, as well as the emancipation of large expanses of farmland, which he later developed.