Shrine Construction Support Association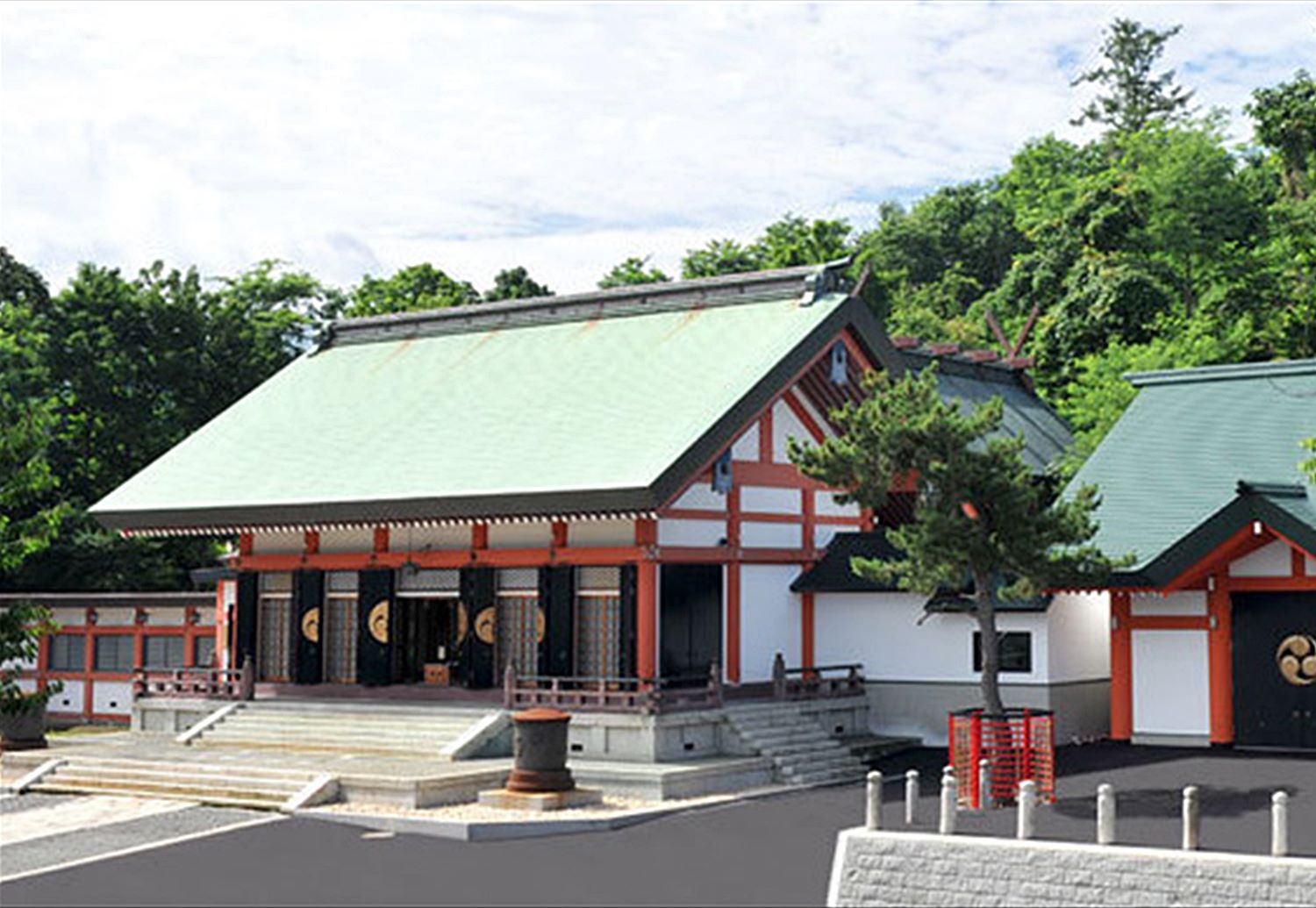 Representative of Promoters
Kataro Matsukawa
[

松川 嘉太郎

]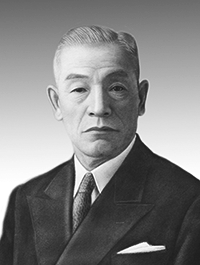 Present shrine was constructed in Showa 46 (1971) to commemorate the centennial anniversary of enshrinement. Matsukawa became the center of the association, proactively expanding business.
Born in Meiji 23 (1890), in Mikunicho, Fukui. In Meiji 40 (1907), entered the general partnership of the Matsukawa Marine Wholesale Company.
Assumes position as second generation CEO for Hokkaido Chuo Bus in Showa 27 (1952).
Served as president of the Otaru Chamber of Commerce.