Mikoshigura (storehouse for portable shrines) Construction Support Association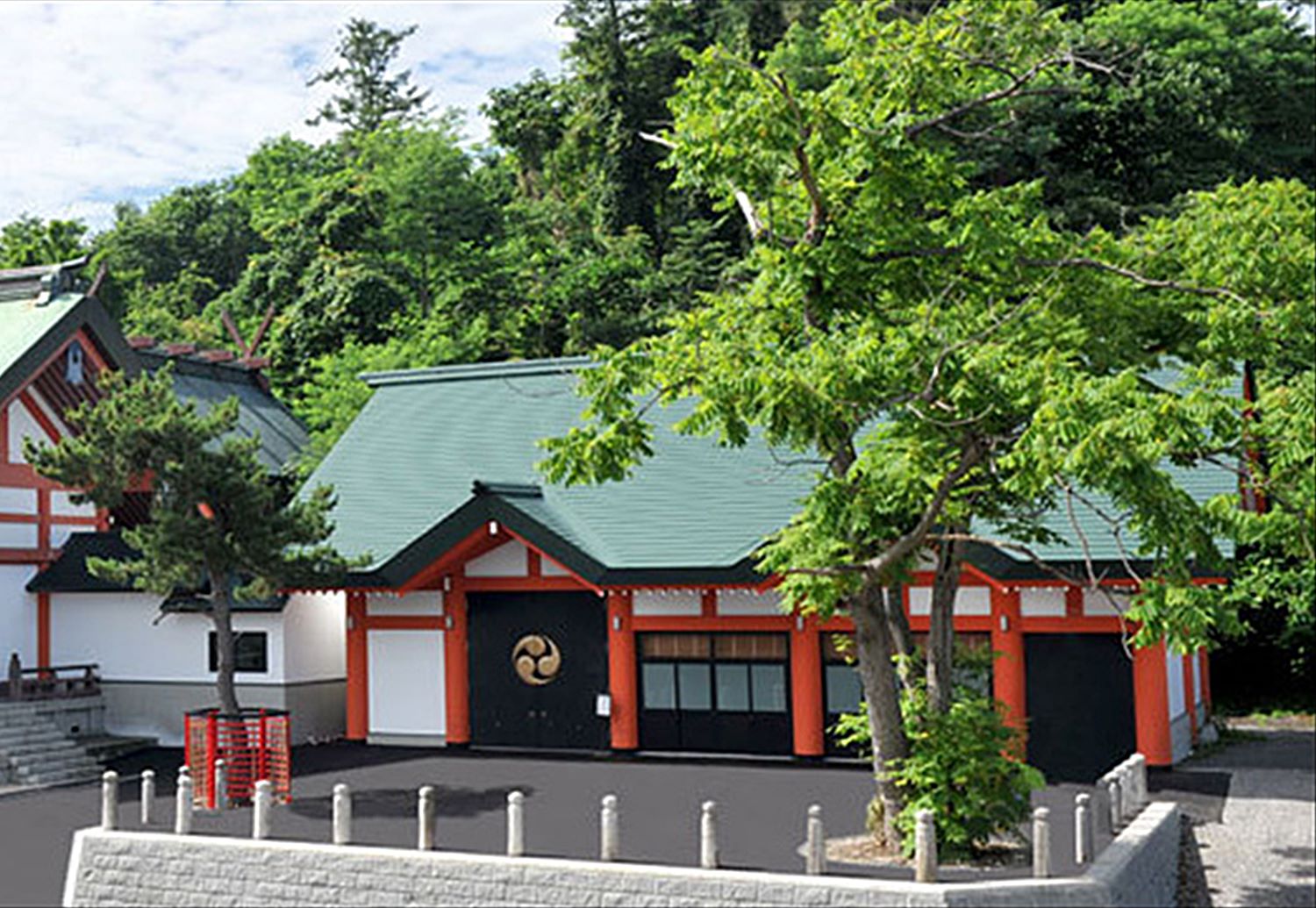 Representative of Promoters
Kosuke Sato
[

佐藤 公亮

]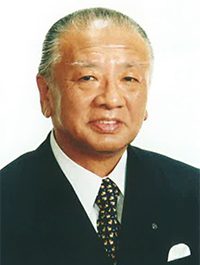 The new shrine was built in Heisei 19 (2007) to commemorate the one-hundred and fortieth anniversary of enshrinement. Sato played center role to the association, and expanded the business.
Born in Showa 11 (1936), in Hanazono, Otaru. Upon graduating from college March of Showa 35 (1960), enters Kamaei Co., Ltd., owned by his father. Was the first in the world to invent and sell the "Pan Roll," fish paste wrapped in thin slices of bread.
Assumed position as CEO for Kamaei in Showa 49 (1974), and has since dedicated himself to the development of the company, and production and sales of fishery-related products. In May of the same year, he becomes a member of the board for the Otaru Hojinkai (corporation association), is promoted in June of Showa 52 (1977) to executive director, is promoted again in June of Showa 56 (1981) to vice chairman, and in August of Showa 59 (1984), after reorganization and transition to a corporation, resumes his role as vice chairman. Following 18 years of duty as vice chairman, he takes the chair in May, Heisei 11 (1999). Hojinkai made huge contributions to society by undertaking the task of "membership improvement," and "tax reform" with their excellent instruction and leadership. His achievement in tax reform was especially high, and he was awarded the Otaru Tax Office Director Award, Sapporo Tax Office Director Award, and National Hojinkai Federation Chairman Award.