Stone Stairwell and Stone Fence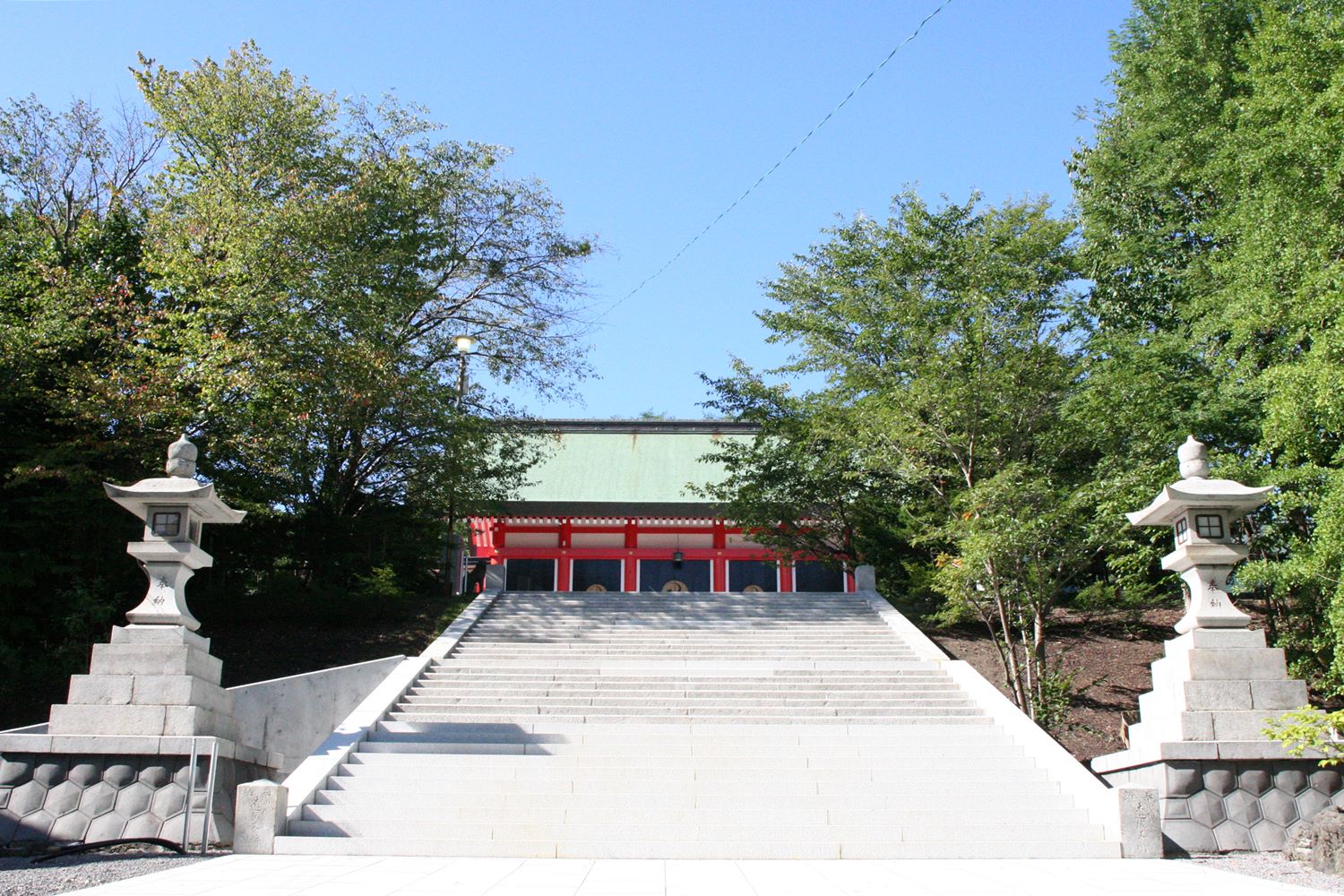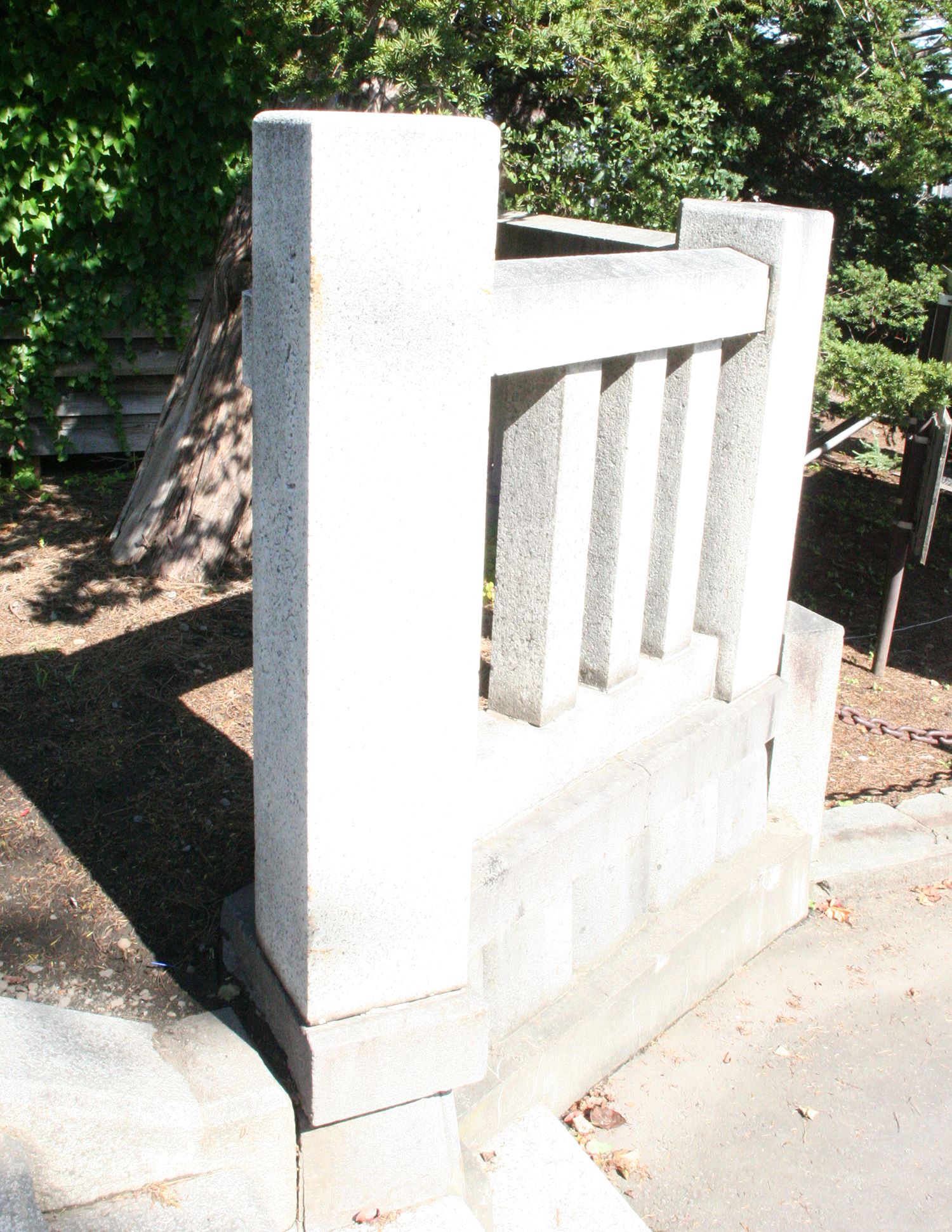 Donors
Matabei Endo
[

遠藤 又兵衛

]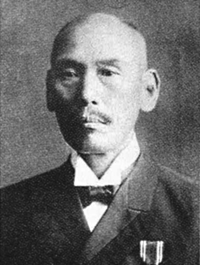 Born in Sakataegoshi, Ugo Province in Tenho 14 (1843).
At the age of 16, establishes his own business after his apprenticeship under a Matsumae merchant.
Moves to Otaru in Meiji 12 (1879), and opens a company dealing in marine products. In Meiji 31 (1898), the Endo Store was established in Minatomachi, and made its name as a marine products dealer in just one generation.
Through his contribution as founder of the Otaru Chamber of Commerce, and other works, Endo played an essential role in the development of Otaru's economy.