Chouzuoke (for purifying hands)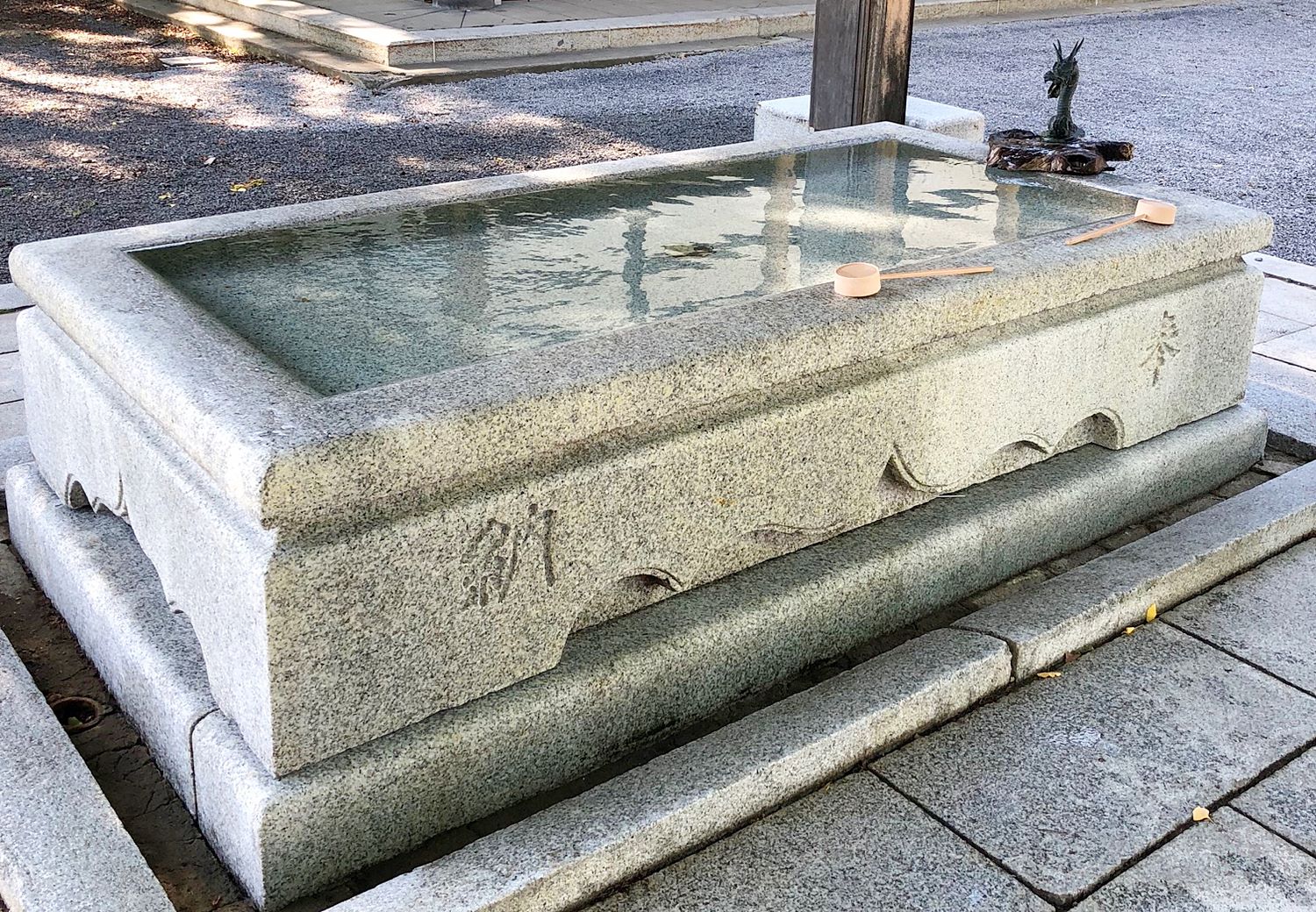 Donors
Enkichi Kimura
[

木村 圓吉

]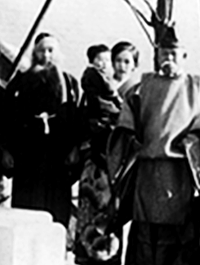 Entaro Kimura, carpenter and father of Enkichi is the founder.
Born as the third son to Denshichi Hanada, a fisherman in Fukushima, he married Entaro's granddaughter Miya, taking on the name Kimura.
In Meiji 27 (1894) Yamashime Kimura moved its base to Otaru, continuing business as port wholesaler, dealing in rice, miso, rope, stalks of grass and groceries. At the end of the Meiji era, fishing grounds flourished, and he purchased land with the city, and in other areas of Hokkaido.
Enkichi donated land in order to bring Otaru Commerce High School (present Otaru University of Commerce) to Otaru.
(First person on the left is Enkichi Kimura)