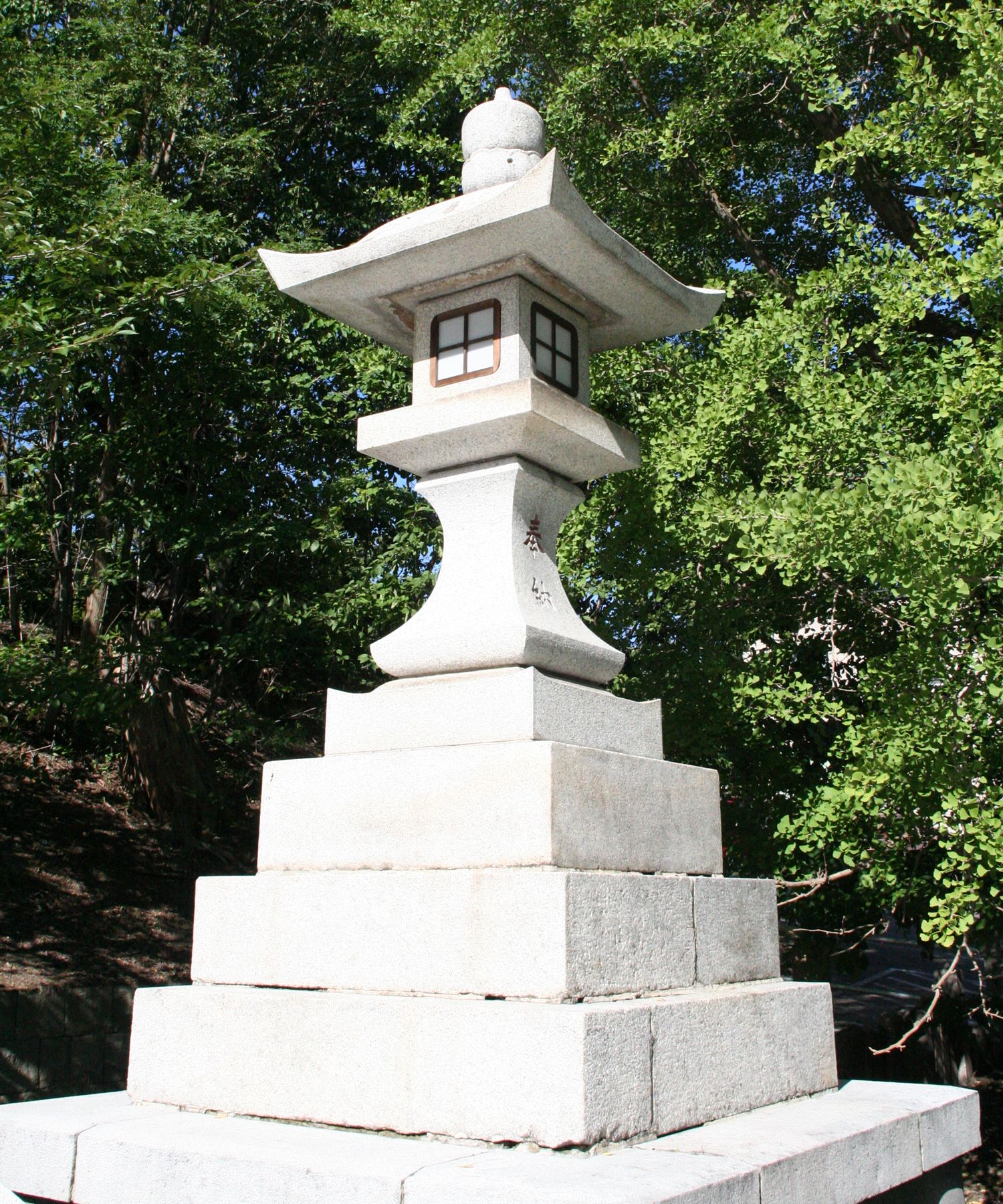 Donors
Miyakichi Itaya
[

板谷 宮吉

]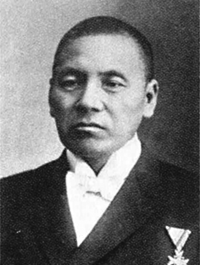 Born in Ansei 4 (1857) in Miyagawa, Kariwa-gun, Echigo Province.
At the age of 14, worked as an apprentice under Kaneko Motosaburo, and took a job at Kudo Fisheries in Yamanoue in Meiji 8 (1875).
In Meiji15 (1882), he established his own business, and in Meiji 26 (1893) purchased an English ship and opened the Niigata sea route.
After inheriting a large sum of money at the time of the Sino-Japanese and Russo-Japanese War in Meiji 45 (1912), he founded Itaya Merchant Shipping Company, establishing sea routes between Hanshin, Hawaii and Dalian.
Itaya opened a bank in Sakhalin. He donated 25 thousand yen and his land for the purpose of building the Nagahashi junior high school.